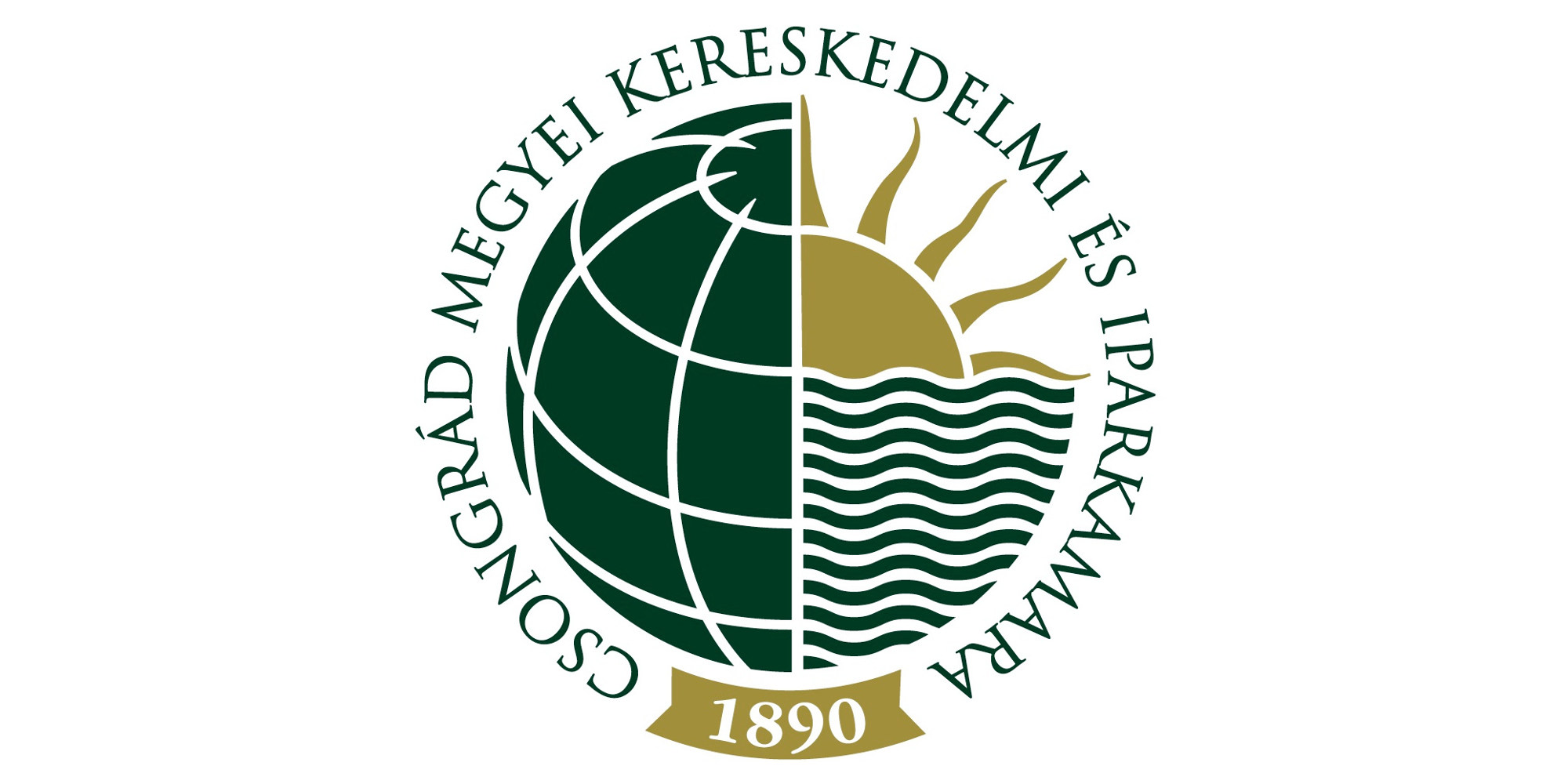 Back
Innovation and logistics-management - ITL CLUB
Conference at the Informatical, Telecommunical and Logistical Club's event.
We had the privilage to hold a conversation about the challenges of logistics and freight management at the club meeting of the Chamber of Commerce and Industry Csongrád County. At the conference Ádám Szabó project manager spoke about problems of logistics, the effective possible solutions and the benefits of our MiniMo application.
The verbal introduction was followed by a demonstration that allowed the guests to see our application at work.
The Hungarian article about the event can be reached here.