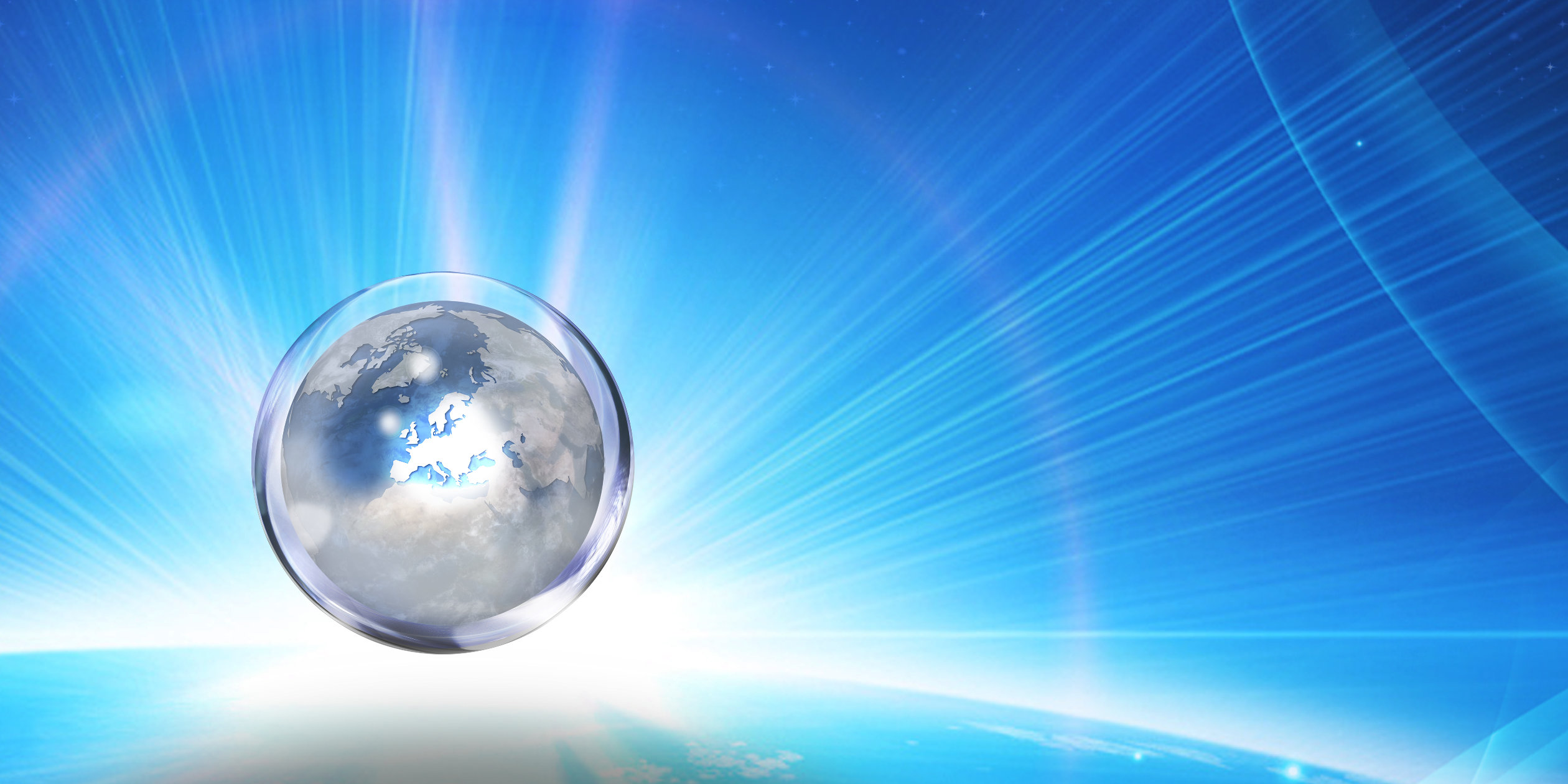 Back
Press release - MiniMo H2020!
The first phase of the Horizon 2020 SME Instrument - Small business innovation research for Transport and Smart Cities Mobility tender, won by Optin Kft in February, is in its closing phase. Duration 2 May 2016 – 20 August 2016. Amount of funding: €50.000.
The goal of the realized project that was co-funded by the Europen Union, is to fulfil the necessary researches and analyses for the future development of the MiniMo logistics software, created by Optin Kft. In the course of the workflow a Feasability Study, an IP research, and a detailed market research and analysys was conducted. In the market research both questionnaires and in-depth interviews were used to evaluate the needs of carriers and freight forwarders across several countries in the European Union. Additionally the development and business plan for the medium-term was created.
During the project all technical activities were done with the collaboration of companies professional in the given area: Danubia IP Innovációs Tanácsadó Kft, Innogrant Consulting Kft. and PC-BoX Számítástechnikai Kft.
As the result of the tender a detailed feasability study was created that determines the future of the Minimo project, which is completely suitable for the beginning of current tenders 2nd phase, where assistance for the development costs can be won.
The start of the second phase is planned on this years October.